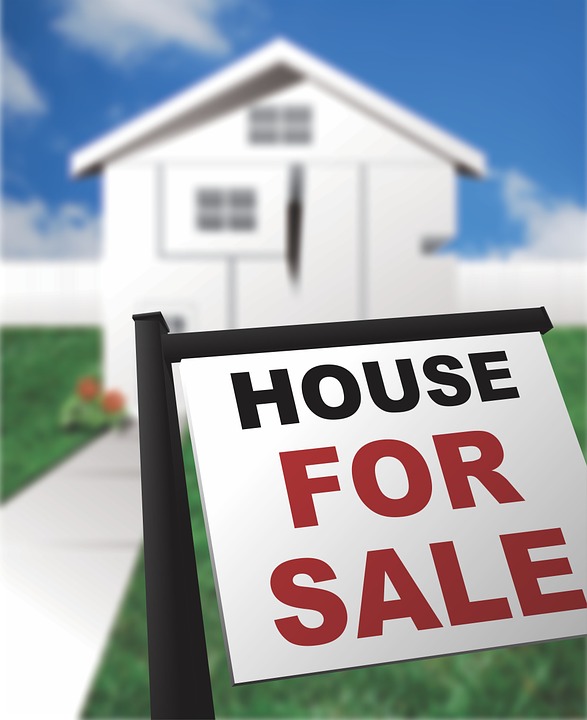 Reselling your home can be quite a challenge, but you can find a buyer faster if you will stage it. House painting in Pleasant Hill may be the solution. If staging is new to you, it means decorating your house to show off its best assets, intended to impress prospective buyers in order to sell the house more quickly. House painting is one of the integral aspects of staging. Staging may be technically optional, but it should be considered necessary. It will enhance the resale value of your home, and a "staged" home can be visually appealing to prospective buyers.
Painting is one of the easiest, most affordable and most encompassing parts of staging. A fresh coat of paint on the wall helps to give your home a new, fresh and cleaner look. People have their own ideas on the best paint color. Some state that white is the best color because it is a blank slate. Detractors counter that white is too stark and looks cold and unwelcoming. White, of course, is a neutral color. It is still the classic color choice for most people because it's undoubtedly better than other bright colors or most wallpaper. Nonetheless, it's still better if you try to add warm neutral colors such as beige, tan, off-whites, or shades of gray and light pastels. They are warm and inviting, and add to the house's appeal. Also, these colors will allow prospective buyers to look at the potential of the home as it may be compatible with their own furnishings. The suggestion is that you can use three or four complementing colors that will pervade the whole house, creating a unified flow. These are the good ideas when you are about to do house painting in Pleasant Hill.
On the exterior of the home, a white or neutral color is the most recommended. As for the trim, study your home's structure. If your house is symmetrical (e.g. with identical windows fixed on either side of the main door on the center), a classic white color with black trim is best suited as it will make the house look elegant. If your house is asymmetrical, it is often recommended to paint the trim with a lighter color (such as gray), or beige-based color with a soft brown trim.
You may also get some ideas from your neighborhood. You may want your house to stand out, just to be a little different from the rest of your neighbors' houses, in a way that will attract potential buyers. But don't make your home stand out too much. As much as you want your house to be distinctive from the rest and for it to be saleable, keep in mind that it must also harmonize with your neighbors' houses. When you go for trims and windows, it is best to paint them similar, but not exactly the same, as the other houses nearby.
Whichever colors your choose for your house painting in Pleasant Hill, what matters is that you have sufficient knowledge on what it takes to stage your house for a quick sale.