Since Custom Painting, Inc. opened its doors to the public in 1982, it has become a leading commercial and residential painting company in Pleasant Hill and surrounding San Francisco Bay area. 
When you work with Custom Painting, Inc., you know that a team of professional painters will do your project. They will provide you with the benefits of vast industry experience and professionalism. They are also licensed, bonded, and insured. They have also gone through rigorous background checks. 
By providing our employees a stable, safe, and positive working environment, Custom Painting, Inc. is committed to each project. We conduct stringent hiring practices, an excellent safety record, and professionalism that set us apart from the other paint contractors in Pleasant Hill.
We go the extra mile to complete each project with minimal disruptions to your regular home or business day. We can help you get things done quickly by completing the project after office hours, overnight, or over the weekend.
While other painting contractors suggest you leave a message on a machine before they get back to you, our staff at Custom Painting, Inc. will speak to you immediately when you call us. They will get your information and pass it along to our estimating team. 
Usually, you can expect a quick callback. Of course, the estimator may have to delay returning your call. For instance, they may be busy in a meeting. Or they may receive your message after hours, during the weekend, or on a holiday, where our estimating team cannot call back immediately. But they will respond to your call as soon as they return the next business day.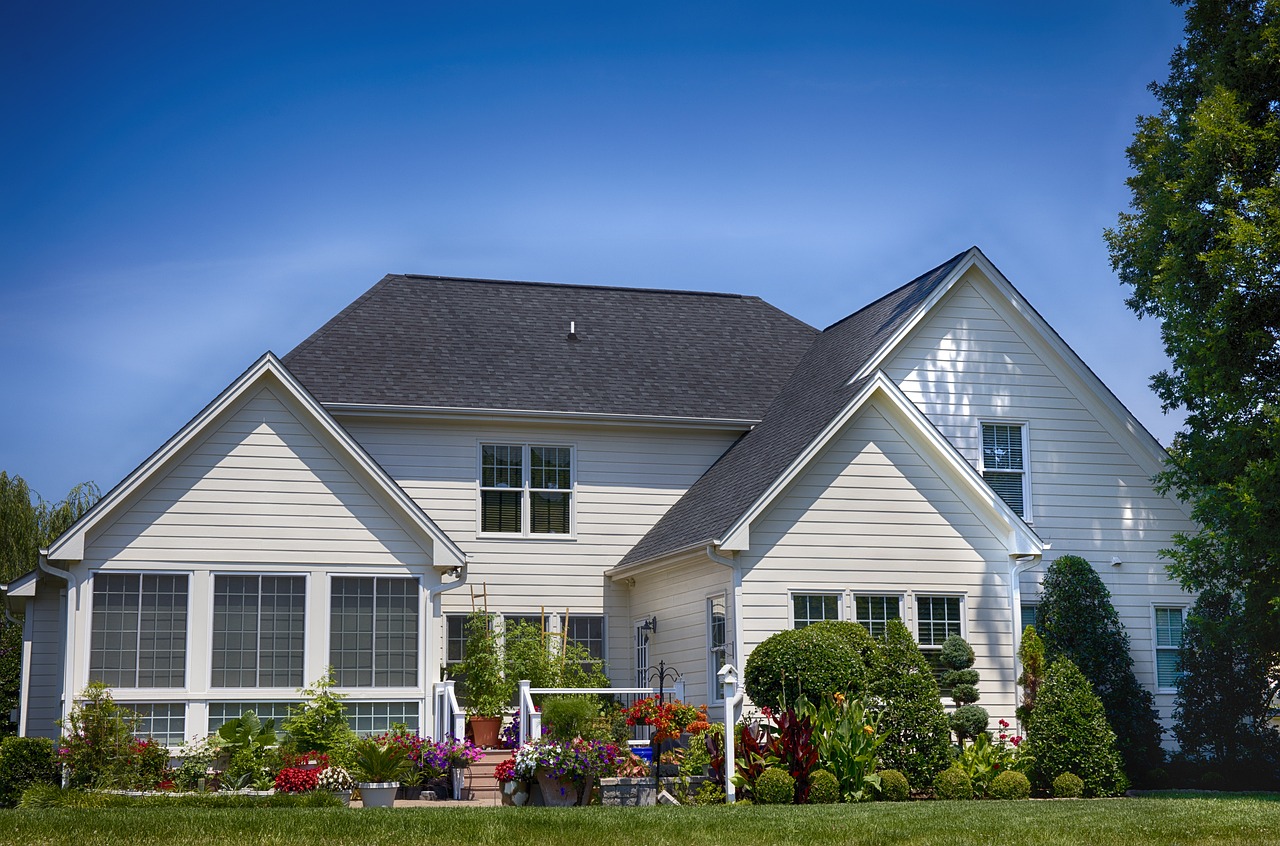 When the estimating team returns your call, they will set up an appointment to meet you at your home or business. They will come to your location ON TIME. Once they arrive, they will discuss the upcoming project, look at your property, and assess it. After that, they create a written estimate before leaving your location. 
If you have questions about the estimate or something you didn't think of at the time of your meeting with our estimator, don't hesitate to contact us. We're happy to hear your questions and answer them.
If there's another trait that we feel is important to you is that we use only quality paints and tools. We source the paints we use on every job from the Kelly-Moore Paint Company. We will not cut corners regarding the quality of the products we use.
We always clean and prepare surfaces before painting them. We believe preparation is one key to a clean, smooth, and durable paint job that will last for many years, whether we are doing house painting or commercial painting in Pleasant Hill.
Custom Painting, Inc. is known for its excellent quality. We offer a full five-year warranty for our work, and it motivates us to put unequaled craftsmanship on every project. But since we apply the combination of expertise and quality paints to our work, we can confidently offer an industry-leading warranty. Contact us for house painting in Pleasant Hill or any of the surrounding cities.