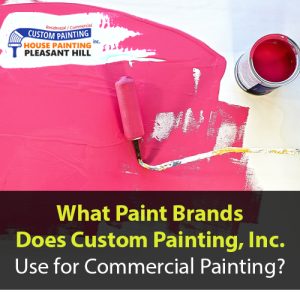 Commercial painting in Pleasant Hill demands no less than high-performance coatings for various surfaces. It's perfectly understandable, as commercial properties are usually subject to abuse from the weather and high foot traffic. Air pollution, such as smoke and soot, can also undermine paint quality in commercial buildings. Rust is another factor, but it usually causes damage to metal surfaces.
A fresh coat of paint protects the surfaces from everyday wear and tear and breathes new life into commercial spaces. Well-painted buildings entice more customers than decrepit and run-down buildings, which every owner should be aware of since they want their businesses to last.
Choosing the right type of paint will help protect and beautify specific surfaces of your property. However, don't forget proper surface prep work – without it, even the most premium paints won't stick to a dirty surface full of cracks and holes.
As you choose your paints, you will likely go for the brands most people know. But up-and-coming players, including smaller and independent "boutique" paint brands, have started to keep up with the competition with their high-quality paints that you can't find in most stores.
Sherwin-Williams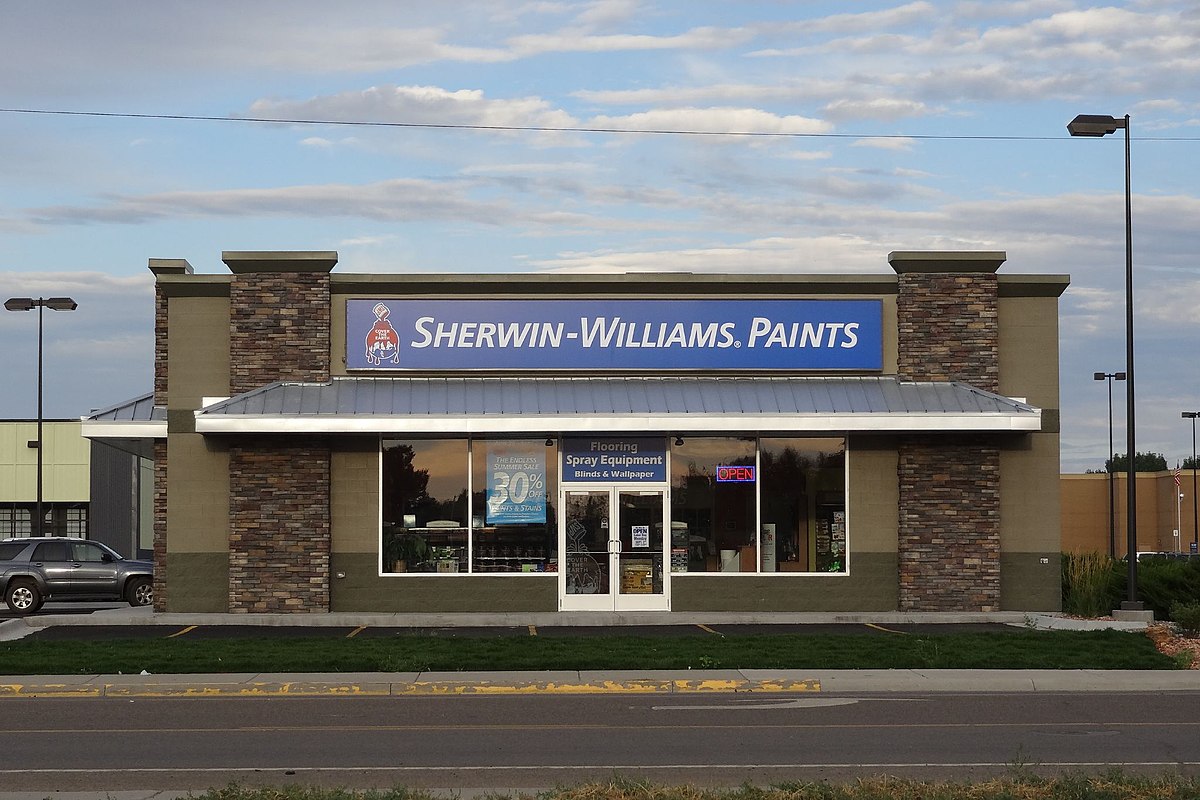 If you want to know which brand Custom Painting, Inc. prefers the most for painting commercial spaces, it's Sherwin-Williams.
Many professional painters trust Sherwin-Williams's quality paints, especially for exterior commercial projects. Many Sherwin-Williams paint "families," including Duration, Emerald, Resilience, etc., offer exceptional coverage and resistance to weather elements.
Sherwin-Williams Duration is durable and able to resist outside elements. A single coat of this paint may be enough, especially if you're repainting. It also offers a lifetime warranty, so it's a big plus.
Sherwin-Williams Resilience has the proprietary MoistureGuard technology, allowing it to resist moisture twice as much as regular exterior coatings. It is suitable for wet and humid regions.
Recently, Custom Painting used Sherwin-Williams Sherlastic for a big warehouse project. Sherwin-Williams Sherlastic is an elastomeric coating designed for waterproofing exterior concrete and masonry surfaces.
Sherwin-Williams is available only at Lowe's through an exclusive partnership agreement between the two companies. You cannot buy Sherwin-Williams products at The Home Depot or other third-party retailers. Aside from Lowe's, you can drop by any Sherwin-Williams outlets nationwide.
Benjamin Moore
Benjamin Moore is another excellent brand for exterior painting projects. Founded in 1883, it is, the company has been considered one of the most trusted paint brands. It manufactures its own resins, and its own Gennex and Color Lock color technologies give surfaces a superb and brilliant finish.
Many Benjamin Moore products, such as the paints from its popular "Aura" collection, are self-priming and low on VOCs. Other properties may include ingredients that resist mold and mildew.
Benjamin Moore paints will deliver beautiful, durable, and long-lasting results to your commercial spaces.
Behr
Behr is another dominant paint brand in the United States, so it's unsurprising that it offers a line of versatile paint products for commercial and residential painting. In addition to paints, the company is one of the largest manufacturers of primers, stains, decorative finishes, surfacing, and applicators for professional and homeowner use.
Commercial painters usually choose Behr Premium Plus and Behr Premium Plus Ultra for their interior and exterior in Pleasant Hill paint projects. These paints are quick-drying, durable, and resistant to scuffing, mold, and mildew. They also give off less noxious odors due to their low levels of VOCs, making them ideal for both indoor and outdoor painting.
Behr is available in all Home Depot locations across the country.
Valspar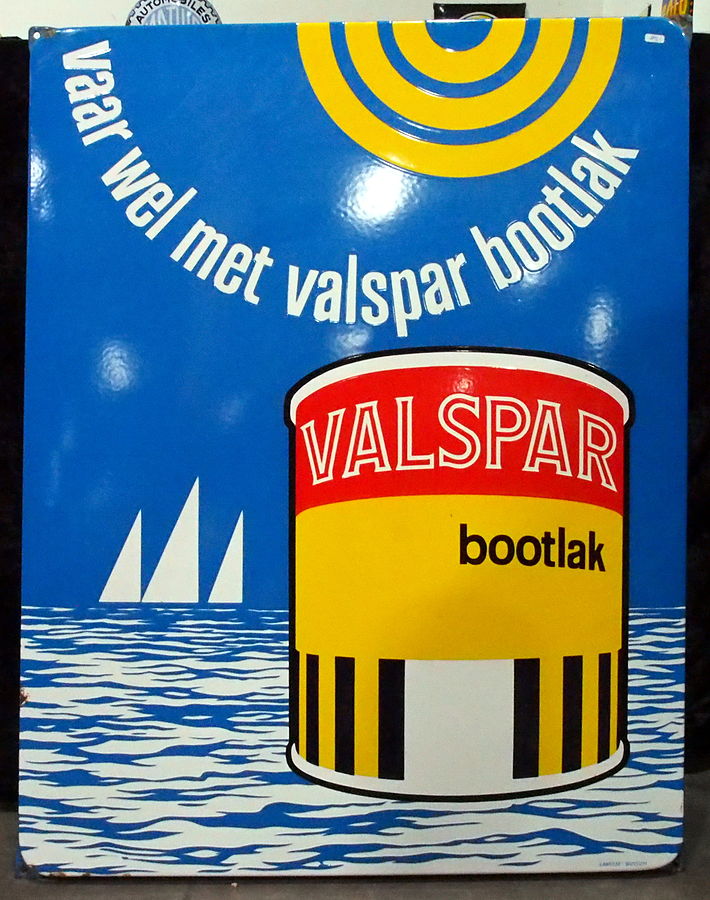 Founded in 1806, Valspar rose to become one of the biggest paint brands in the world. It is now part of Sherwin-Williams, so expect to find Valspar products at Lowe's.
Valspar offers an exciting array of commercial and specialty paints and coatings. These include cabinet and furniture paints, tub and tile paints and coatings, zone marking paints, industrial enamel paints, countertop paints and coatings, and rubberized coatings.
Rust-Oleum
Commercial painting projects are multi-faceted, dealing with surfaces different from the usual drywall and wood siding in residential painting projects. Some surfaces require specific applications, such as spraying.
Rust-Oleum is the first company to introduce rust-resistant paints to the market. Now, it offers paints and coatings for residential, commercial, industrial, and automotive painting projects. The company is most known for its line of spray paints for commercial and industrial use. Rust-Oleum's paints and coatings help resist dirt, rust, and moisture while giving the surfaces a professional, high-gloss finish.
Commercial painters in the Bay Area possess a high level of experience, skill, and knowledge of paints and finishes. They also have access to higher-quality paints and tools to provide quality finishes at affordable rates.