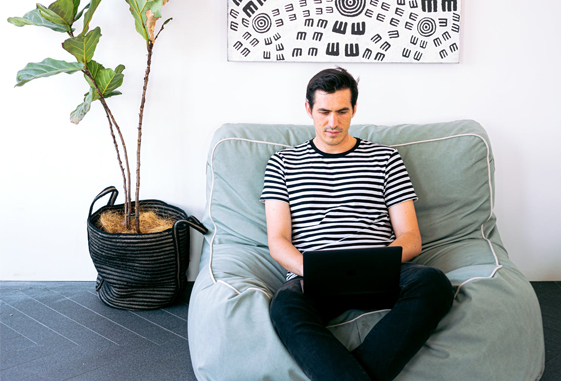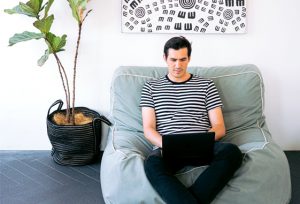 Before, you could only imagine how your preferred paint color would look when it's painted on the walls. But now, choosing colors the next time you are house painting in Pleasant Hill will be so much easier, thanks to the advanced technology and the advent of cyberspace.
Because of the high technology, choosing the right colors of paint will not be a matter of guesswork. This is because it enables you to see your home using the colors you may be considering to for your house, either the interior or the exterior.
These digital tools allow you to visualize how a preferred color would look on your walls. It has never been this easier. These digital tools will enable you to experiment on with a variety of shades and colors, and other possibilities and choices easily with the click of a mouse. While most of the digital tools do not cost anything to use, some request that you registration for free on their websites.
1. CBN Selector (cbnsystem.com/home/cbn-selector/)
This tool gives you a preview of thousands of shades which are painted on different surfaces. These include the textured ones such as stucco. After you choose your preferred shade, this tool generates a "Color By Numbers" Code which will enable you get the right color from your paint dealer in Pleasant Hill. CBN Selector's calibration tool helps you look at the real digital shades. This tool is powerful and complex — no wonder it's one of the most recommended paint color visualizing tools. You can use their free trial, but you may want to purchase the license for one year license which allows you to use the software as often as you like during that time
2. Colorjive (colorjive.com/home.action)
This tool is free (and easy) to use, and all it takes is a registration to see its wonderful features. Upload photos of the area of your home you want to paint. Then try out various colors and shades to your heart's content. Before long you'll have found the color that you think fits your home. While you're experimenting, check out the wide array of options. You may save three options of your home "painted" in different colors.
3. Benjamin Moore Personal Color Viewer (benjaminmoore.com/en-us/for-your-home/personal-color-viewer)
Benjamin Moore's website also offers their own paint color visualizing tool, which allows you to try multiple colors to see how it will look. You can try the tool on both the interior and exterior of your home, even your roof! You'll only need to register for free to use this tool. After you've signed up, download the application to your desktop PC or laptop.
4. Valspar's Virtual Painter (valsparpaint.com/en/explore-colors/painter/)
This is another free and easy-to-use color visualizing tool. It allows you to upload photos of your home. Then you may try different Valspar colors in your home without having to do any physical work. Valspar's paint colors are available at Lowe's home improvement stores.
5. Sherwin-Williams Painting Images Color Simulator (sherwin-williams.com/architects-specifiers-designers/color/)
Sherwin-Williams' own paint software allows you to select a photograph which closely resembles the style of your own home. Next, you have the option to try the Sherwin-Williams palette to experiment with color combinations you like. You can continue until you find the right paint color.
6. Better Homes & Gardens Color-A-Home (bhg.com/home-improvement/exteriors/curb-appeal/welcome-to-color-a-home/)
You'll only need a free registration to try out this tool, which enables you to look at different color combinations on different home styles.
These digital tools will minimize your guesswork by actually having a preview of your preferred paint colors applied on the walls. These wonderful tools will help you decide on specific paint colors that meet not only your preferecnes but also your budget when you are about to do house painting in Pleasant Hill.