House Painting Pleasant Hill – Residential Painting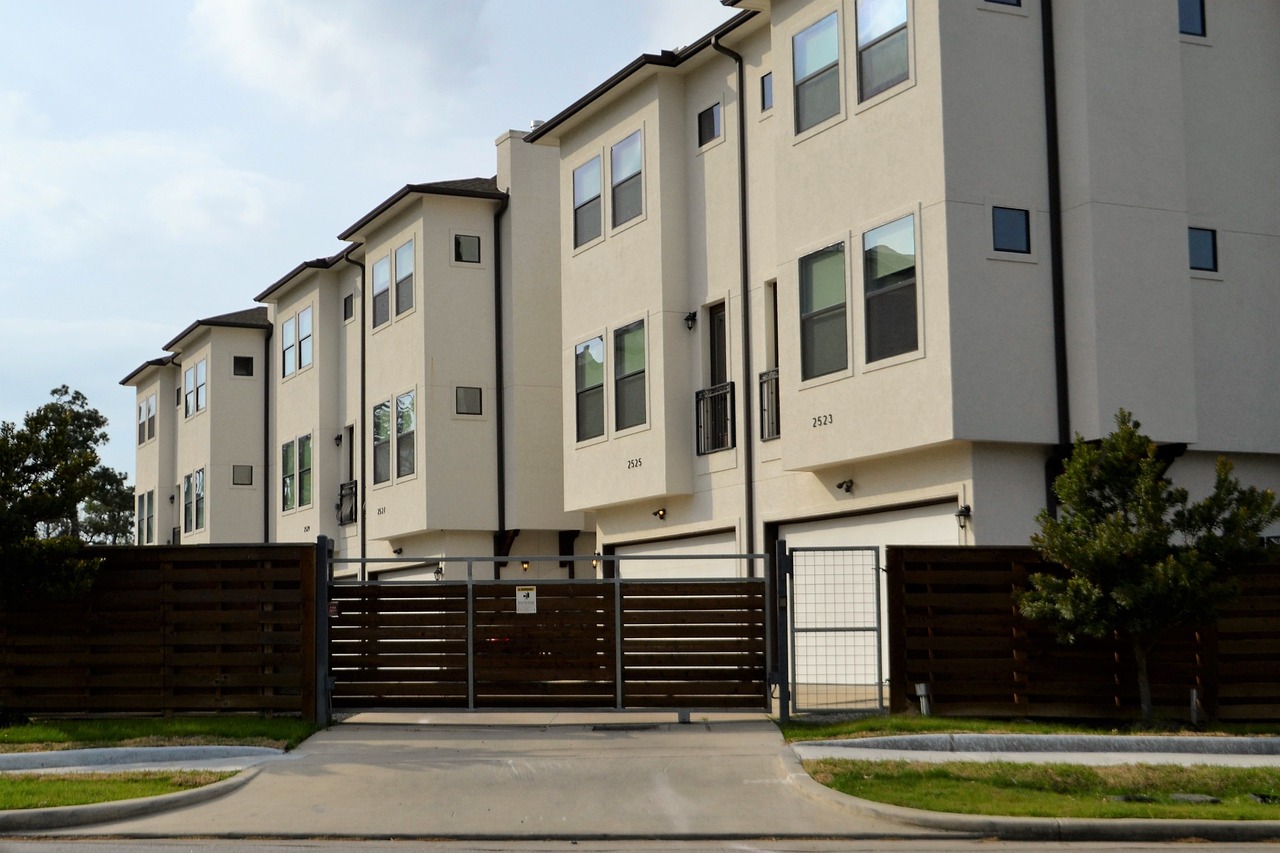 Buying a home is a significant accomplishment in life. After all, this is where much of your hard-earned money goes. You now have your place to live. But owning a home also entails responsibility. In addition to the financial duties of keeping your home, you have the other responsibility of maintaining it. House painting in Pleasant Hill and some repairs will keep your house in tip-top shape.
A simple coat of paint can do big wonders to your home's appearance, turning it from drab to divine! Other benefits include an added layer of protection against outside elements (heat, moisture, humidity, etc.), a boost to your home's curb appeal, and an increase in your home's property value, which is most helpful when you plan to sell your home soon.
Proper house painting should include cleaning and preparing the surface for painting. Around 90% of a paint job goes to prep work. Even the most premium paints won't adhere to the surface well if it's not given proper cleaning and prep work. So, even though you may be reluctant to do this procedure, prep work is crucial to produce a beautiful and long-lasting paint job.
Take time to prep. It doesn't only involve preparing the surface itself but also preparing the entire work area.
To prepare the interiors:
Move out or cover pieces of furniture.
Remove any wall decor, drapes, light fixtures, doorknobs, outlet covers, switch plates, and anything that can impede your paint job.
Use canvas drop cloths on the floor and tape any areas (such as around doors and windows) to protect them from dripping paint.
You also need to prepare the site for exterior painting. Move any outdoor furniture, trash cans, or barbecue grills, so they aren't in the way. Take time to cover outlet boxes or fixtures with drop cloths or painter's tape. You'll also want to cover shrubs or flower beds with drop cloths to protect them from paint.
Interior painting
You can paint the interior walls by brushing, rolling, and spraying.
Clean all walls, repair any damage you can find, sand the repaired area, and caulk joints. Protect certain areas of your room with painter's tape and drop cloths to keep paint off the surface. Prime the surface if necessary.
Use a larger paint brush, a square cut paint brush to apply paint on flat surfaces, and a short-handled angle brush for cutting around edges.
Use a paint roller for larger areas to quickly apply the paint. Apply two coats of paint.
If you want a seamless finish, you may use a paint sprayer. Although more suited for exterior paint jobs, you can also choose the spraying method for painting interior walls. Spraying paint can also help you complete some paint jobs faster than brushing and rolling.
Exterior painting
First, wash and clean the surface. Elements like moisture, heat, humidity, and pollution mean you'll want to clean the exterior surfaces thoroughly. If you discover mold and mildew, use a bleach solution or mildewcide to kill it. In case of rotted siding, it's best to replace it with new siding.
If a quicker cleaning process is better, you may want to use a power washer to get rid of more stubborn dirt. You can buy or rent one. Better yet, hire a professional who knows how to operate a power washer. Once the surfaces are washed and cleaned, leave them to dry before proceeding with the next step.
Then, repair any damage found, caulk joints, and sand repaired areas. You may also want to cover areas with drop cloths or painter's tape. Prime the surface when necessary, and then paint.
These steps are for painting the wood siding. The steps you follow may be different depending on the surface type. For instance, painting the aluminum siding or brick may require more or fewer steps than the wood siding.
Maintaining the physical attributes of your home is more than just skin deep. It can also mean maintaining and strengthening its structural integrity. Painting jobs can address the problems that may be present in your home, such as rot in the siding, which can spread to other areas of your home if it's not discovered and dealt with promptly.
If you don't want to do the DIY way, hire a company to do house painting in Pleasant Hill. Whether you're looking to spruce up the interiors or boost its curb appeal, Custom Painting, Inc.'s team of certified painters is the way to go.