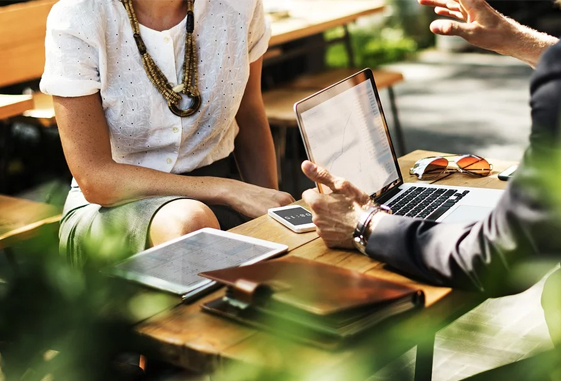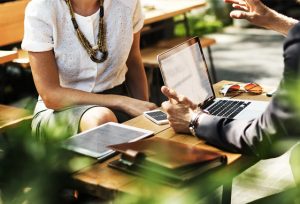 Many home owners choose to do house painting in Pleasant Hill. They may understand that it's best to hire painting contractors to perform the work. As there are many painting contractors in Pleasant Hill and surrounding areas, it is quite difficult to know which among them will do a quality job.
Before hiring a contractor to do house painting in Pleasant Hill, prepare a set of questions that you will ask every candidate you interview. The answers provided by each contractor will be your criteria in hiring a qualified person to do the work for you.
The following are questions you should ask each contractor you'll be speaking with about doing house painting for you.
How long have you been in this business?
Are you bonded and insured?
Does your company have the required licenses? (Note: Not all states require licensing so it's wise to find it out if it is required in your home state before asking this question.)
Do you provide references?
Do you have your own employees or do you subcontract your work to others?
Is your company a member of a local or national painting contractors association?
Do you offer written guarantees for your work? May I review the written guarantee prior to hiring your company?
What brand of paints and products do you use? Do you use VOC paints, for instance?
What are the normal hours your business operates? Will you work on the weekends or evenings if necessary? Are you able to meet my schedule?
What do I need to do to get an estimate? Does your company return phone calls and provide estimates promptly?
How many of your painters will be available to handle my job?
Are you busy? (Good contractors are usually busy)
Once the project is started, how long will it take before it is finished?
Does your price include the paints to be used? Do you discuss any problems you find with the homeowner in case it affects the final cost of the work?
Apart from painting, do you also perform additional work such as repairs in case some parts of my house are damaged (such as rotting or damaged woodwork)?
What do you do to protect my property?
Is there anything I need to do before you arrive?
Will I be able to stay inside my house while you are painting?
Who will do the cleaning up after the job has been finished?
How often should I consider repainting the interior of my home?
What preparation work needs to be done on the surface before painting can begin?
How would you handle if I find out that I don't like my chosen paint color, once it has been added to the walls?
When and how will you be paid?
You can find out the answers to some of these questions by checking the painter's website. If the answers aren't there, another option is to send an e-mail or call the company. If the company is licensed then you may ask them to come over to your location and have a walk through around your property. It is important to do this to know if the company is willing to have a walk through before they offer you an estimate. You can ask the contractor to give you an estimate while they are there. If the contractor wants to offer you an estimate first before a walkthrough around the property, then you may not want to consider them to do your job.
You may consider some questions to be more important. For instance, it's vitally important to ask a painting company if it is insured or not. If the painting contractor is not insured, and its painter is injured while working at your home or causes damage to your property, then you'll be responsible for that person's medical expenses or the cost of preparing the damages.
It's also good to let the contractors know if you will cover your furniture and other items in your home, or ask if the company will handle that as they arrive. You may also want to ask the contractor ahead of time if they expect you to wash and prepare the surfaces or if that is included in the estimate if the contractor handles that particular job.
You also want to hire a painting contractor that will stay on the job until it is finished. If a project is expected to go on for several days, inform to the contractors that you prefer that there aren't days when no work is done. It is much better to complete the job quickly with little or no interruptions. Allowing days of no work to be done is an inconvenience and will cause the work to take longer.
These are only some questions you may want to have answered before finally hiring a qualified contractor to do house painting in Pleasant Hill. Having this information will help you hire a contractor to do the quality painting job you deserve.